PM-International has ascertained, through its many contacts throughout the world of top-performance sport, that there exists ambiguity over the active ingredient substance of 'caf- feine', in regard to anti- doping aspects. The 'WADA' – World Anti- Doping Agency passed a resolution in September 2003 to the effect that caffeine is no longer on the list of forbidden substances, as of 01 April 2004. The 'WADA' decision has been legally recognised as binding in 193 countries by signing the 'Copenhagen Declaration'.
Why do the FitLine products: PowerCocktail, Activize Oxyplus, Sensitive and Activize® Power Drink, contain 'caffeine'?
The forementioned FitLine products contain natural caffeine physiologically bound to the tannins in Guarana, which is very well tolerable, because it stimulates lipometabolism and maintains the glycogen muscle reserves against repletion where intensive sporting activities are pursued. The bound form of the substance thus reduces any maximum increase of caffeine concentration, in contrast to free caffeine found in black tea, coffee and other soft- drink beverages.
Caffeine content concentration per drink (information purposes only)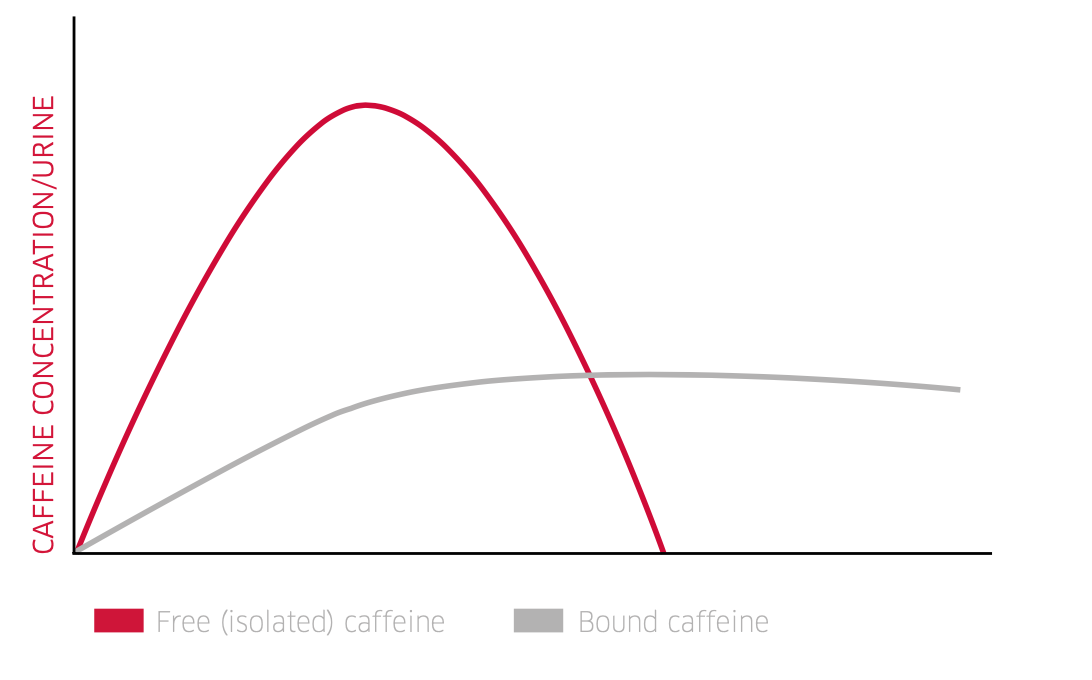 Coffee 60-150 mg per cup
Tee 40-75 mg per cup
Chocolate 20-30 mg per 100 g

Cola beverages 150 mg per litre
RB Energy Drink Austria 532 mg per litre
RB Energy Drink Germany 320 mg per litre
Activize Oxyplus 30 mg per daily ration
Fitness-Drink 0 mg per daily ration
PowerCocktail 30 mg per daily ration